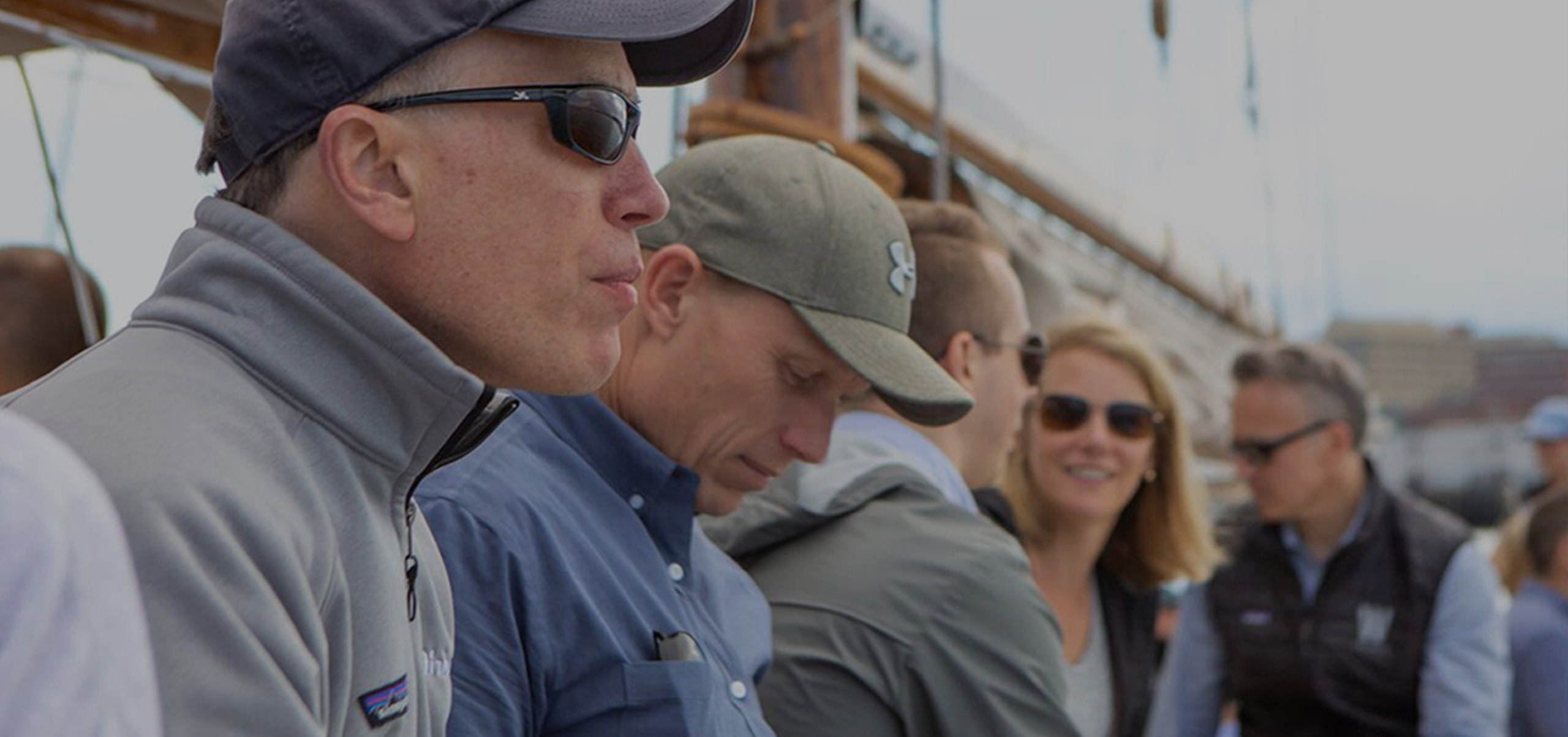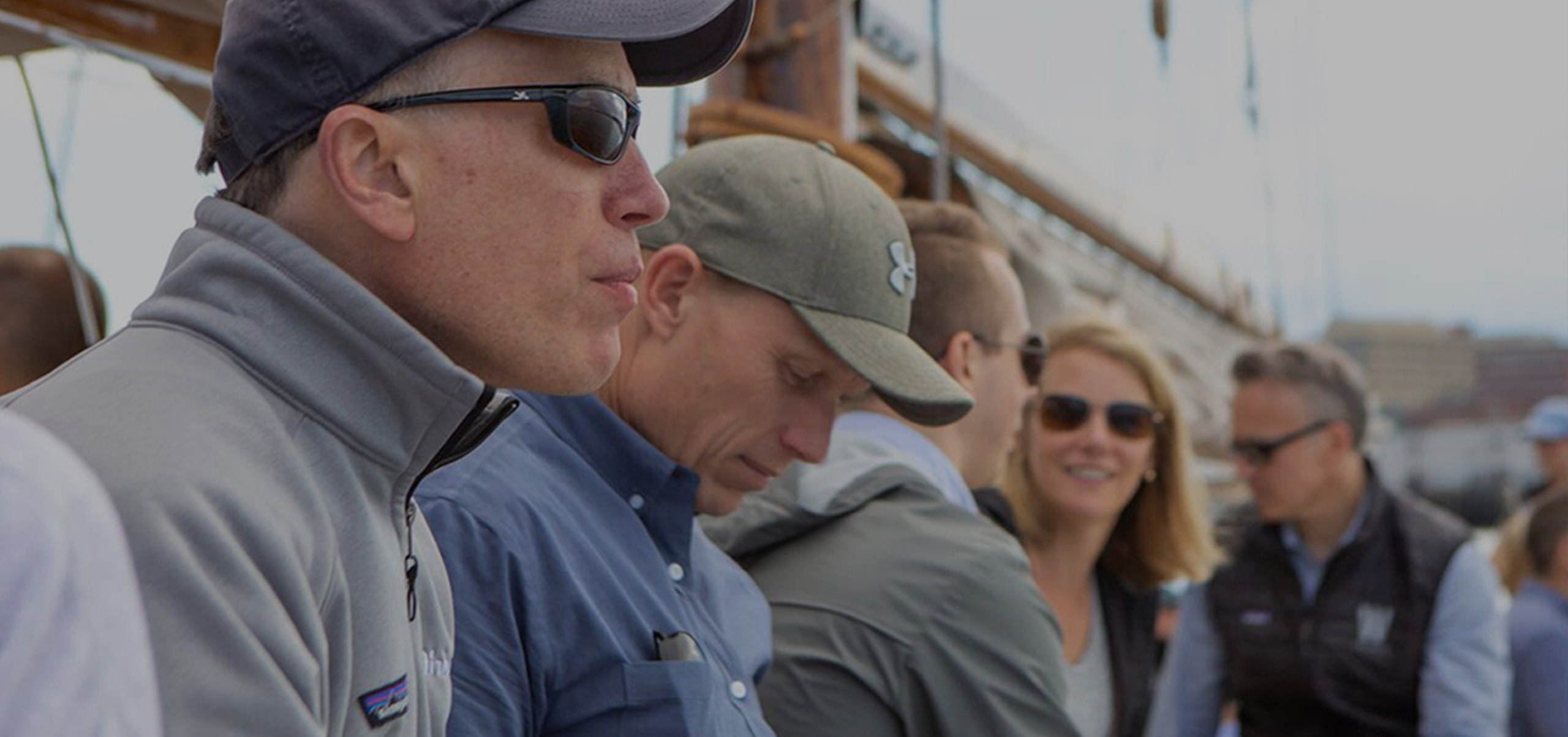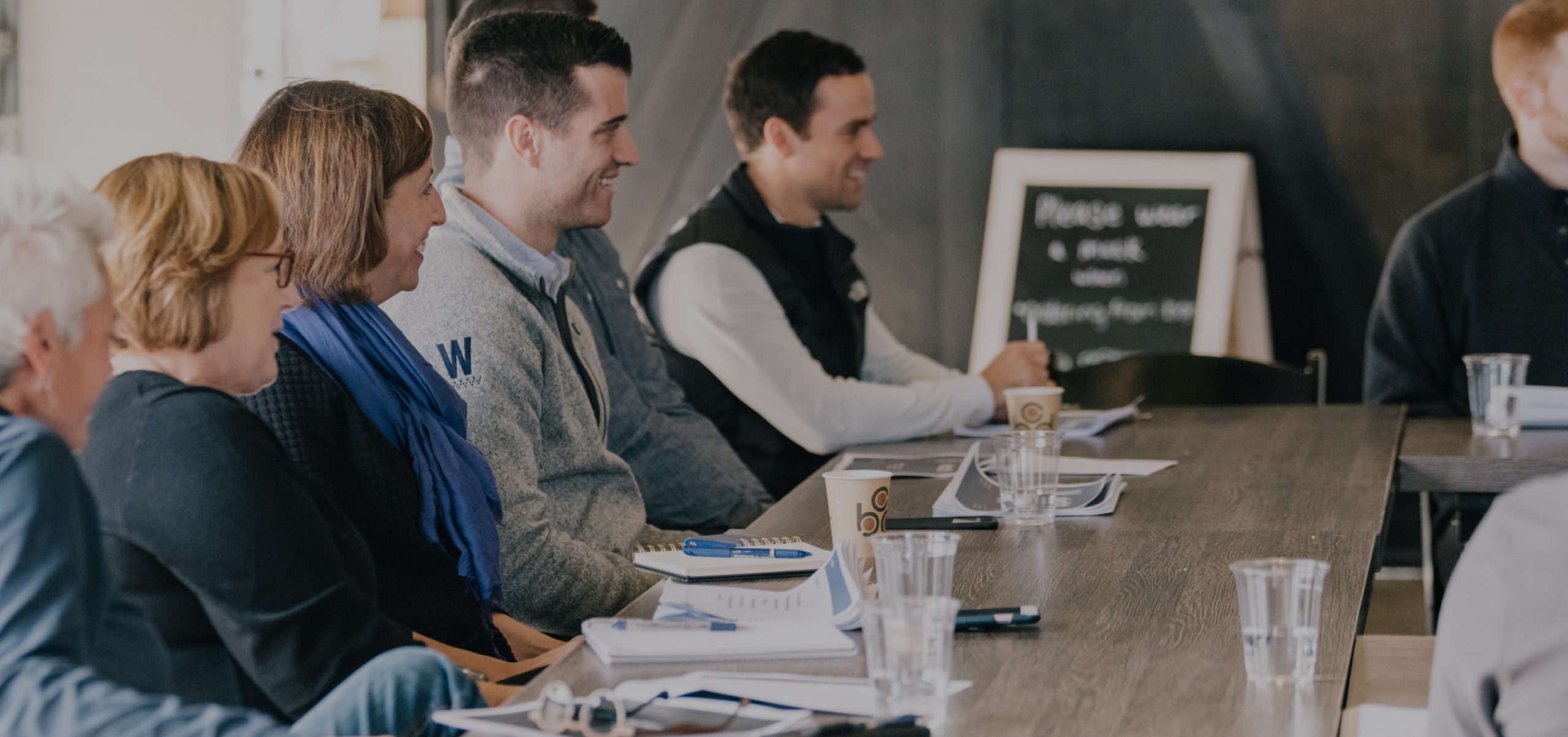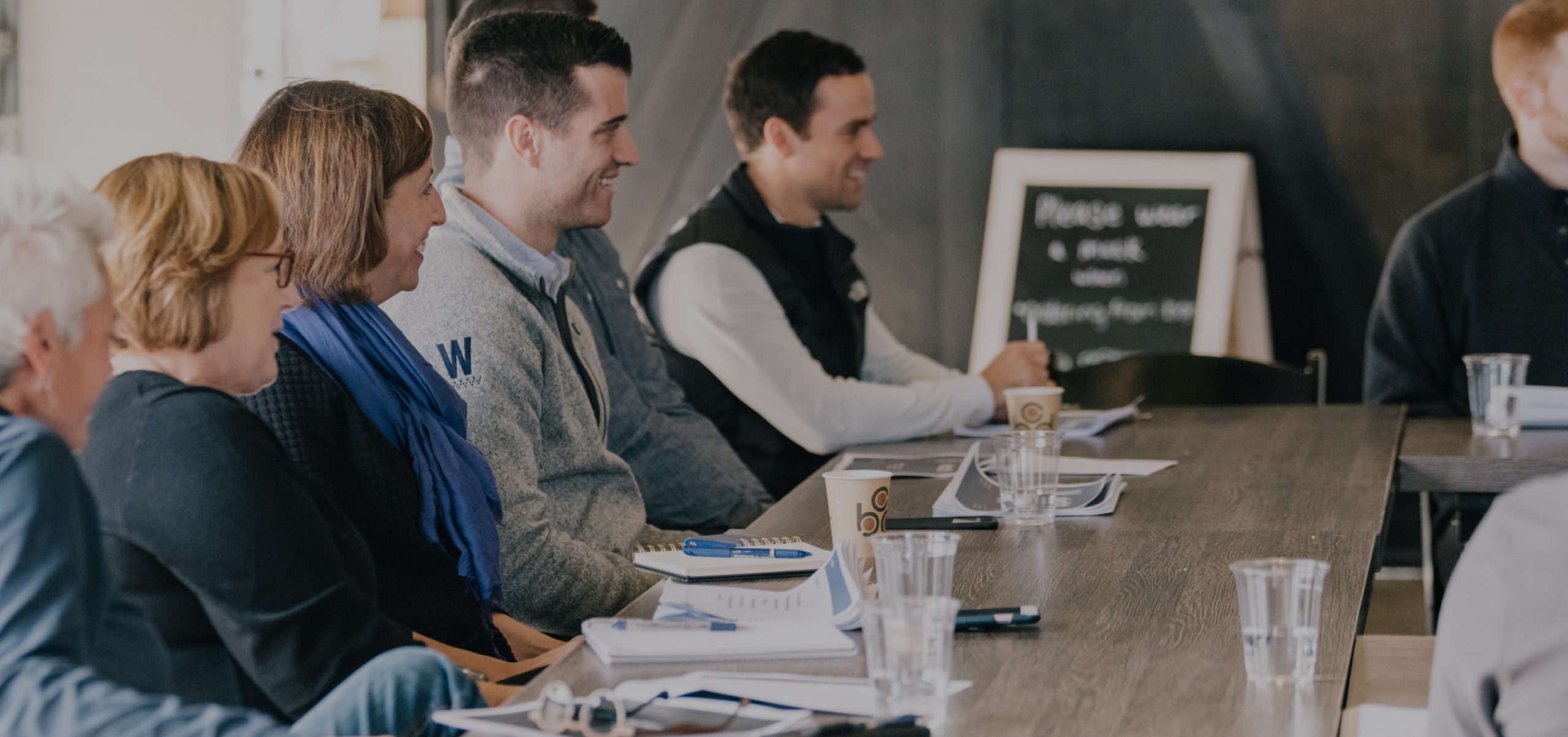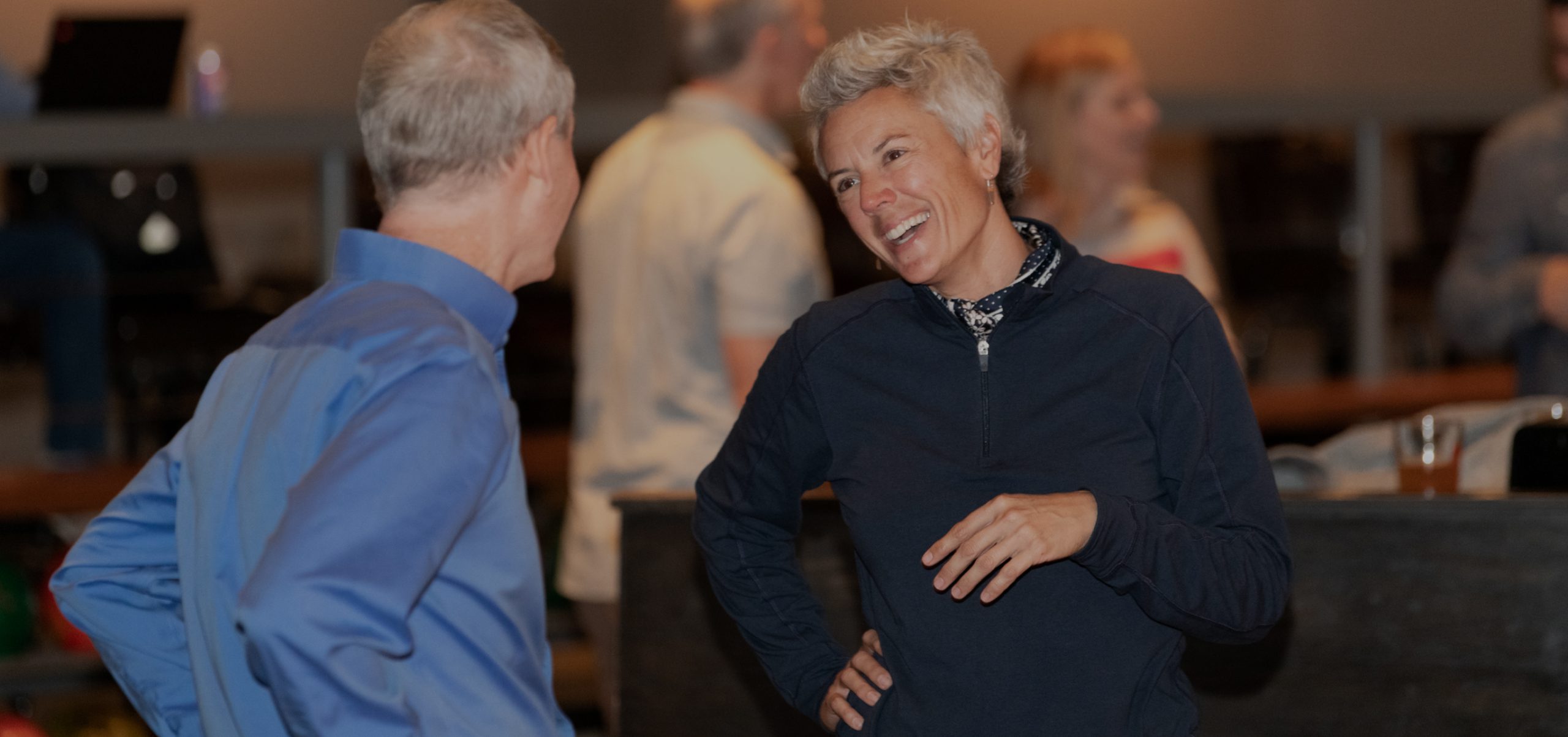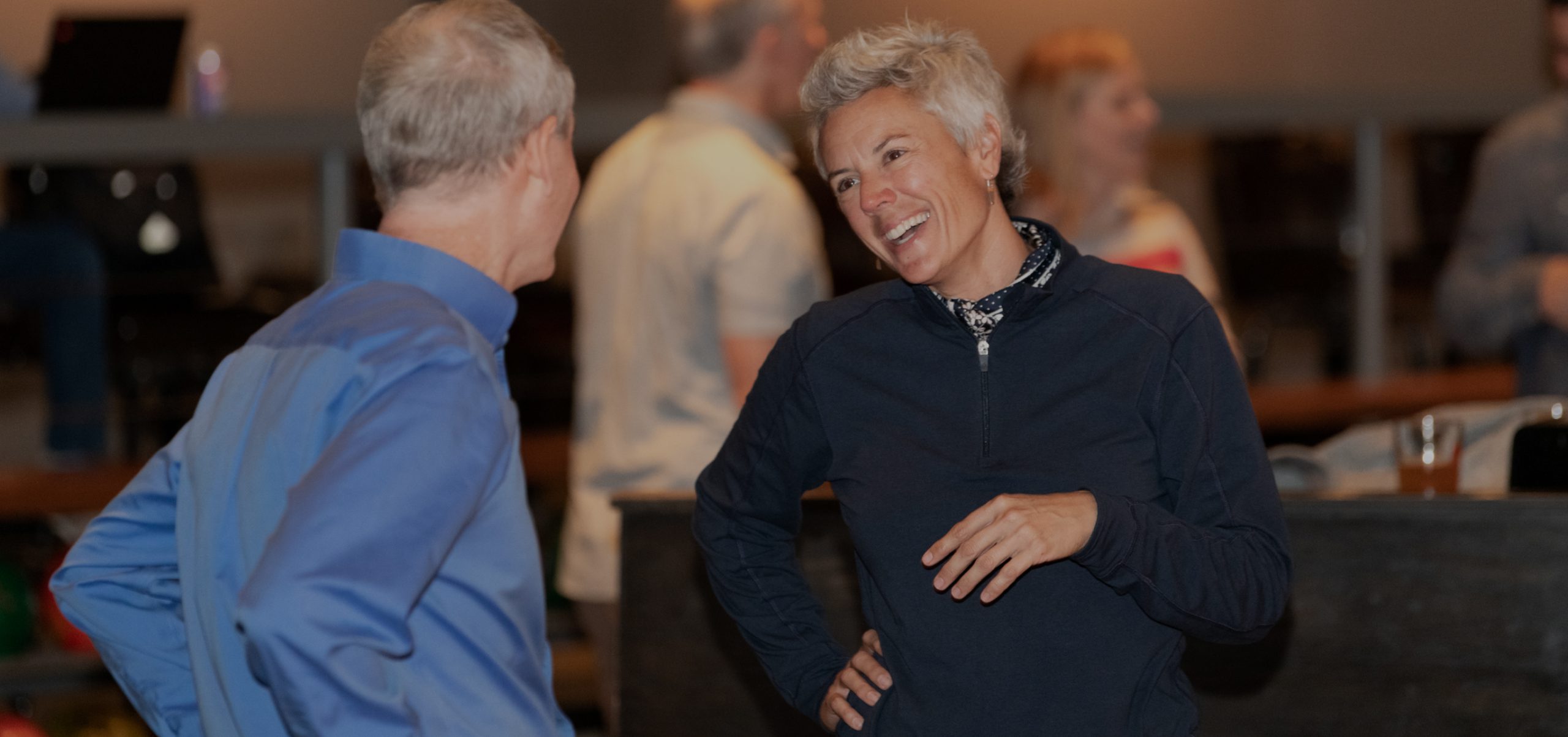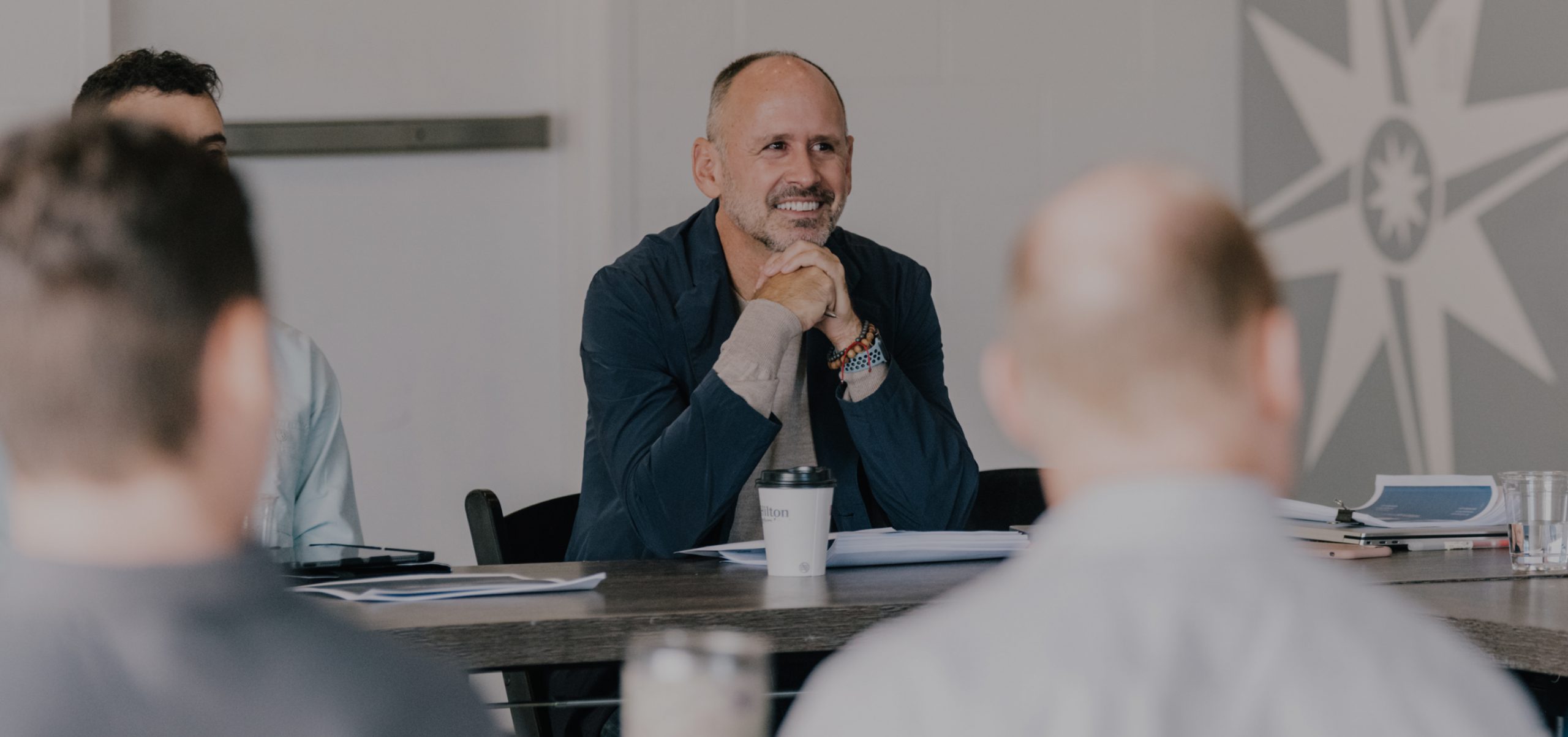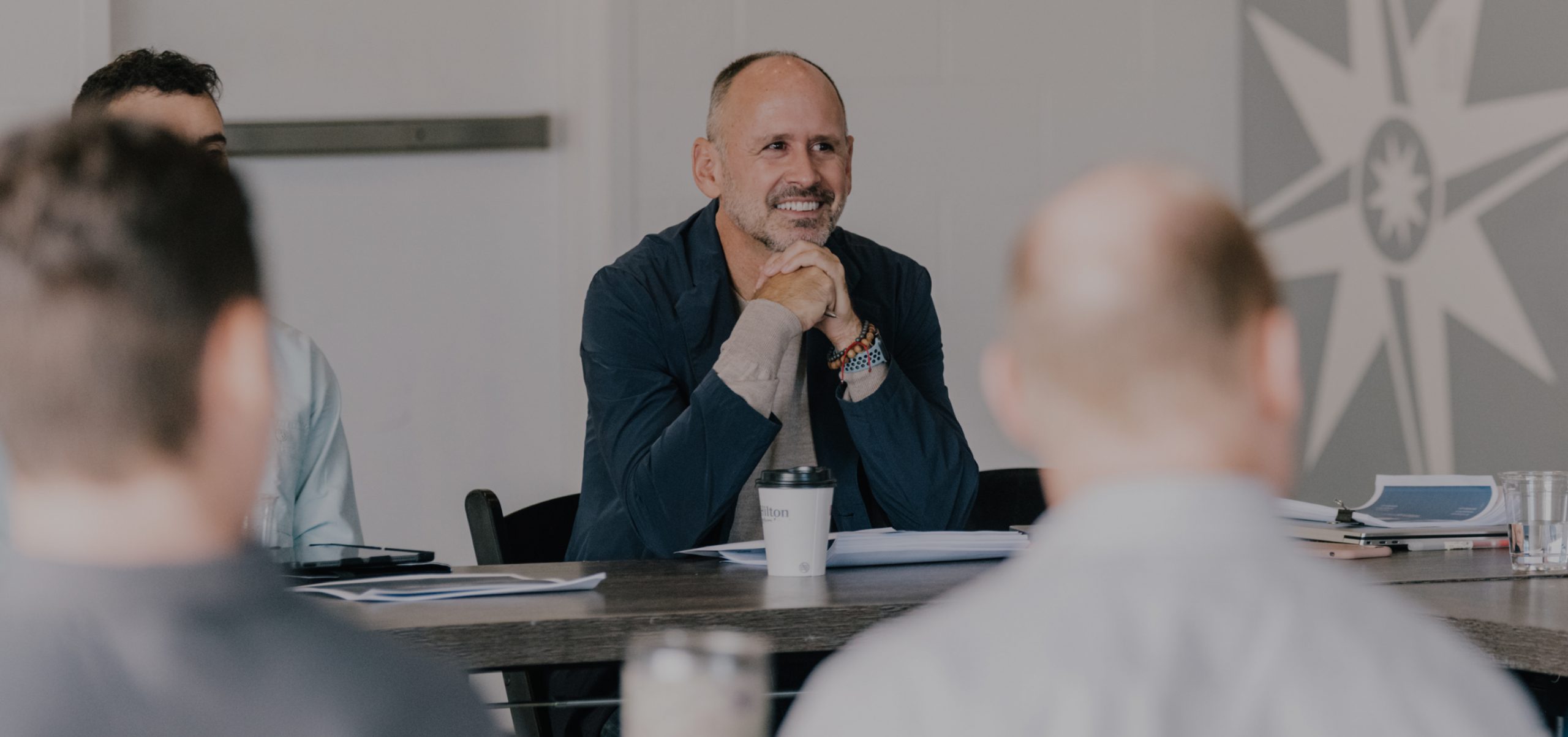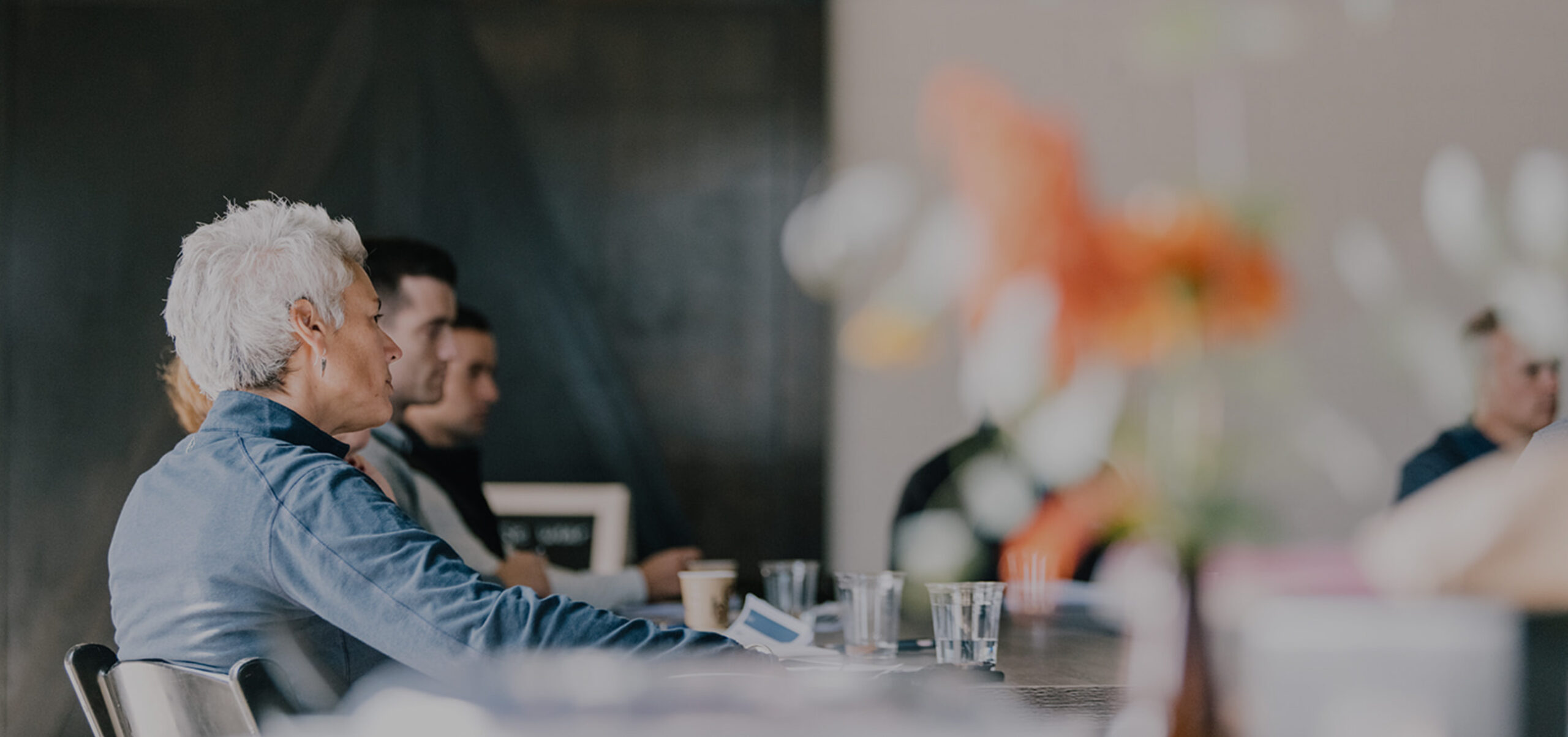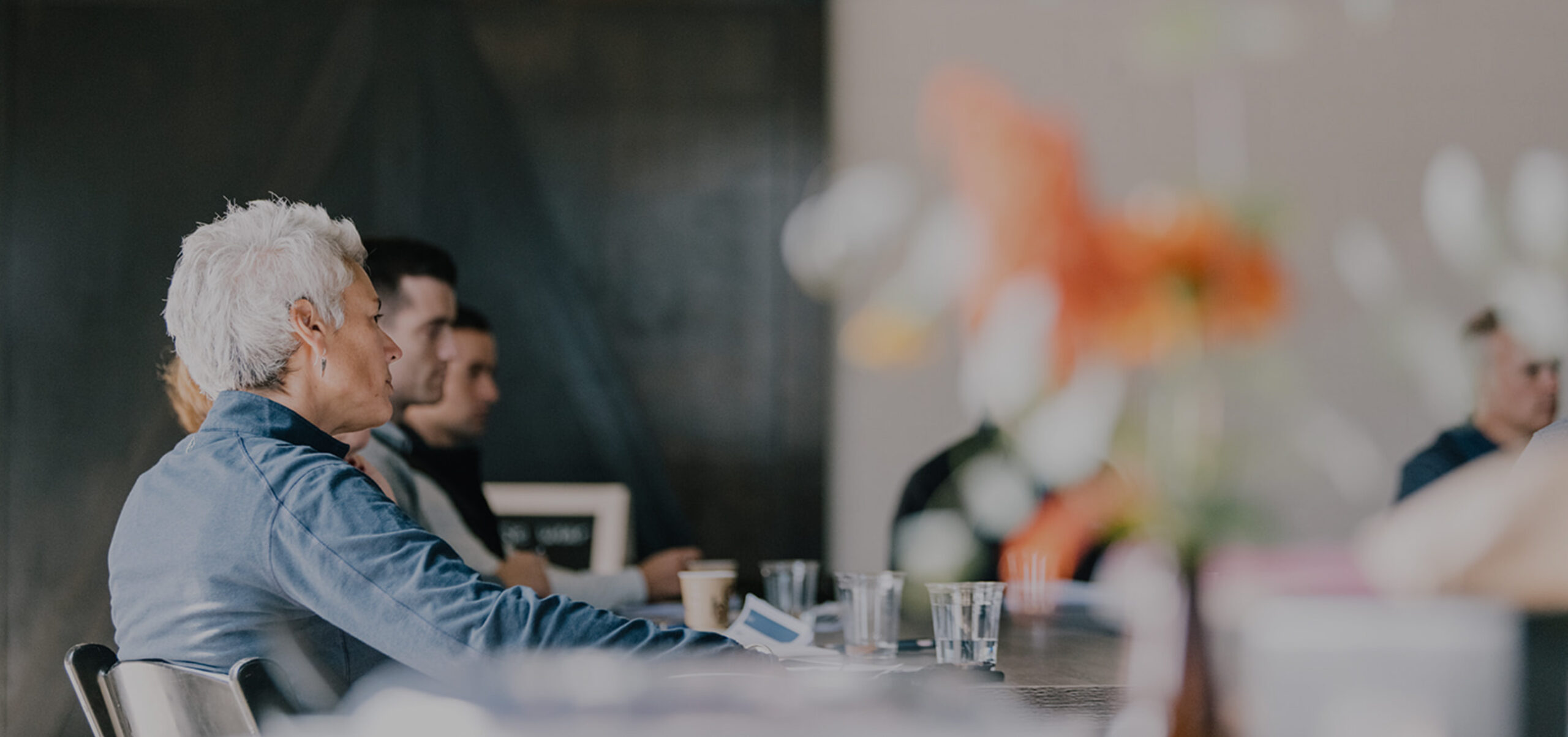 YOU HAVE A PASSION.
SO DO WE.
You're passionate about your company, what you've created and where you want to go with it. We know this. We are entrepreneurs ourselves. As the largest founder-led, independent M&A and private placement advisory firm in the US solely focused on better-for-you and emerging consumer brands, we're passionate about making that happen.
MEET THE COMPANIES
WE'VE DONE DEALS WITH.
Since 2004, the Whipstitch Team has completed over 170 transactions with some of the leading consumer products brands, strategic acquirers and investors.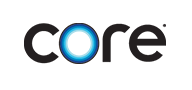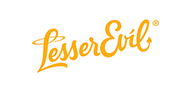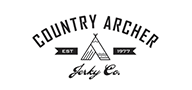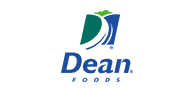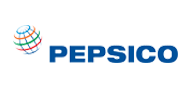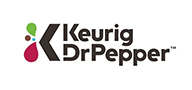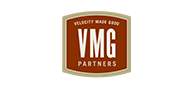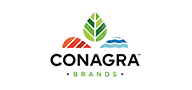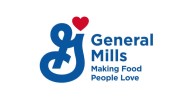 TO US, IT'S PERSONAL.
You need an advisor that not only knows acquirers and investors, but who can also effectively identify, articulate and sell your company's story, success and growth opportunities with excitement and credibility. We understand brands, markets, competitive landscapes, white space, data and more. And we believe we do it better than anyone else.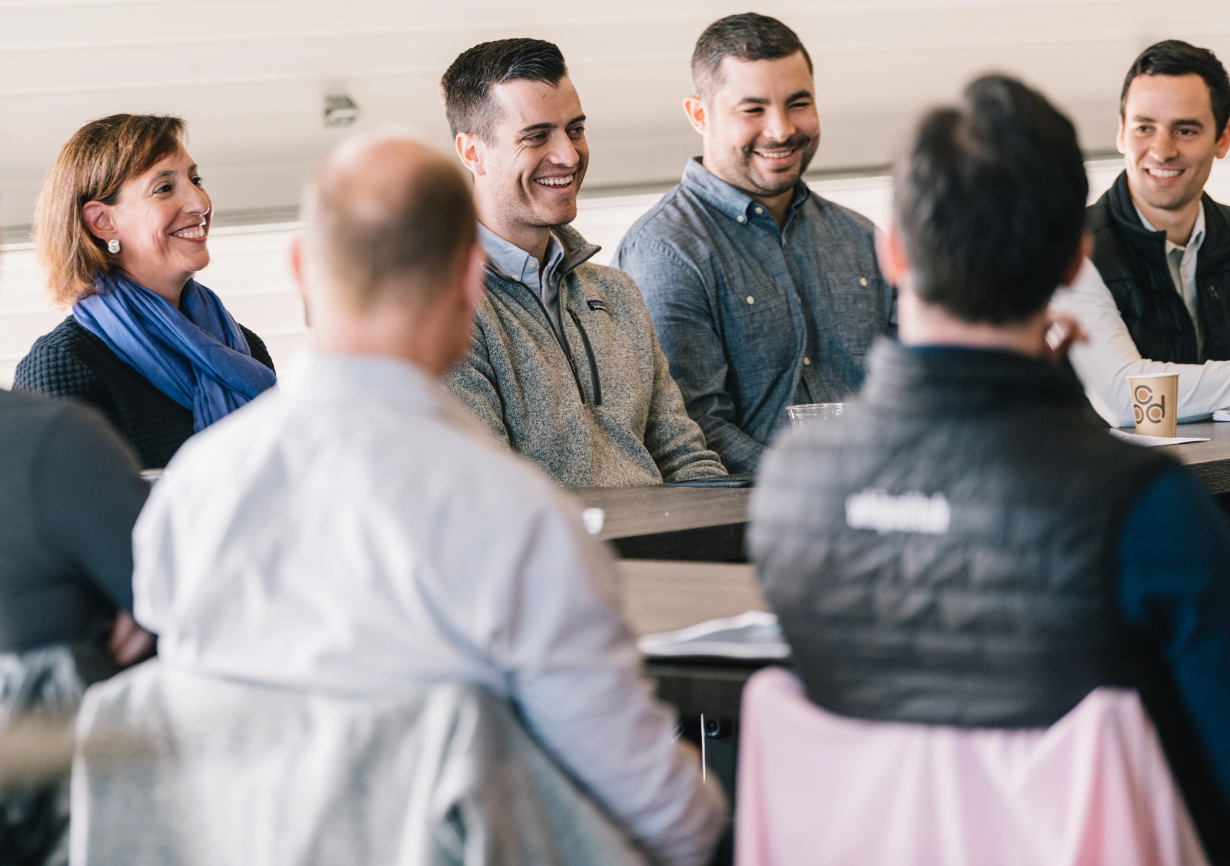 RECENT

DEALS



M&A Advisory


Private Placement Advisory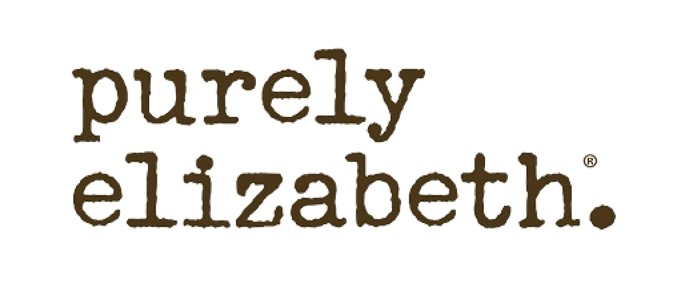 Private Placement Advisory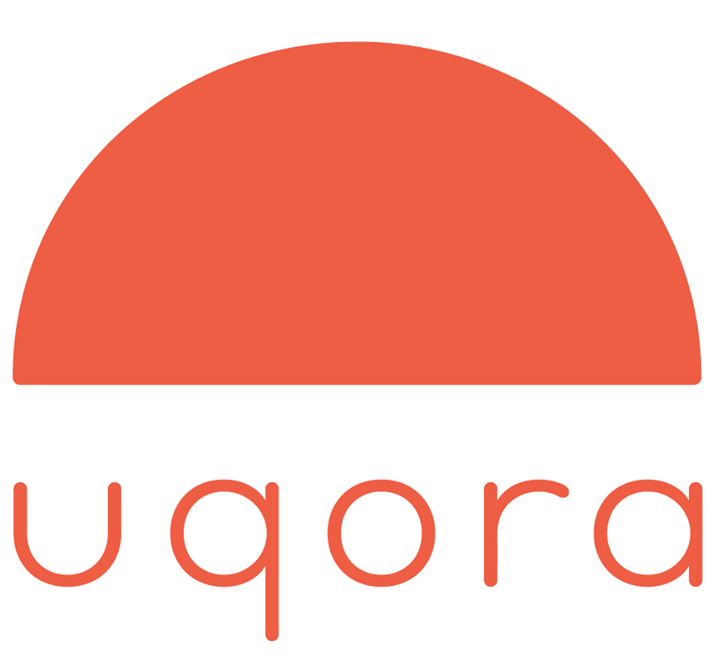 M&A Advisory



M&A Advisory
VIEW DEALS
OUR

TAKE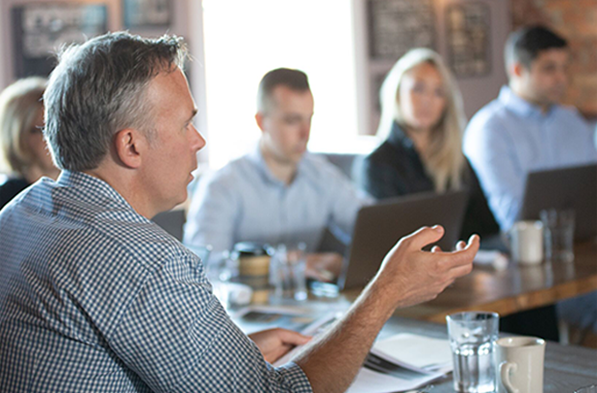 09.27.22
 Whipstitch Top-11 Trends Fall 2022
Read More »
03.3.22
220302 Whipstitch Top-11 Trends Spring 2022_Website
Read More »
SEE ALL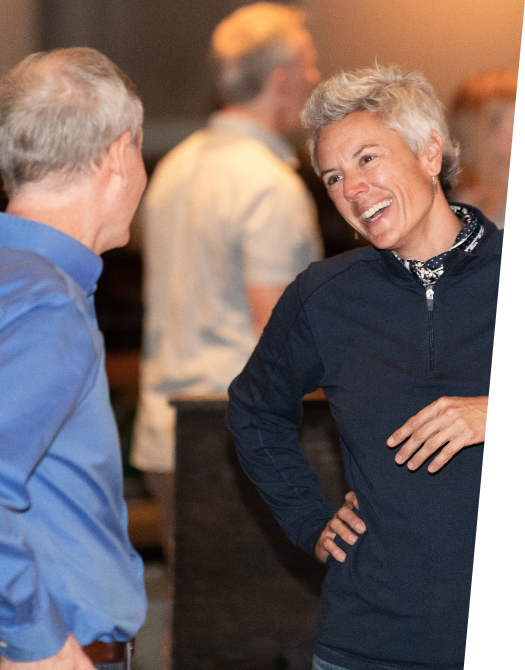 TO US, IT'S PERSONAL.
We tell your story, identify growth opportunities, then bring them to life, so acquirers and investors take notice. 

SIGN UP FOR
OUR NEWSLETTER